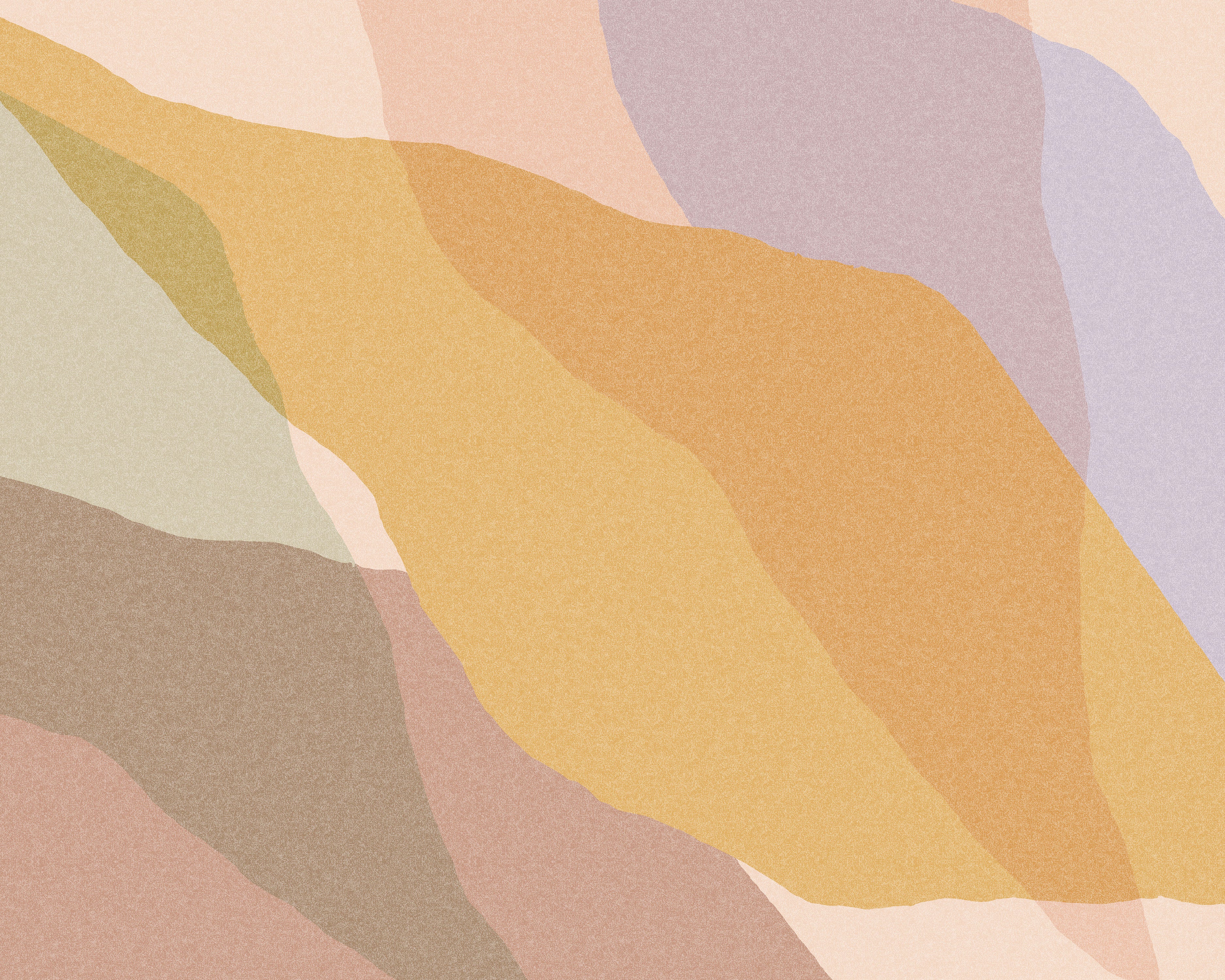 Questions? I Got Answers.
Below are some of the frequently asked questions.
Don't see the answer that you're looking for?
No worries, simply send me a message, and I'll
be happy to get you the answers you need.
Returns & License Upgrade
I do not accept returns or exchanges unless there was an issue with your purchase. I do my best to provide accurate descriptions and images that represent products in the best possible way. However, if you have any concerns about the product that you purchased or you're not satisfied with your order, please contact me. I'll work with you to resolve the issue. I take pride in my work and it's important to me that you're happy with your order.
Yes! You can upgrade to a higher license at any time for the same product. Please contact me whenever you're ready to upgrade.
Unfortunately, I don't not accept license downgrades.
I currently do not offer product exchanges. However, if you have any questions or concerns about the product that you purchased, please reach out.
If you purchased the wrong product or license by mistake, please contact me within 3 days of making a purchase.
About Little Valley Studio
Basia Stryjecka, a Michigan-based artist and graphic designer, creates all design assets and art prints.
In short, it's just really fun! Being creative every day and sharing my work with others has been the highlight of my business. I enjoy making my work accessible to those who appreciate art. Seeing my creative elements being used in a variety of projects from diy branding, to packaging design and wedding invitations, feels rewarding. Of course, as with any business, it can be challenging, but I wouldn't have it any other way.
Absolutely! I'm always open to hear from my customers if there is something you'd like to see me create as my next product. Perhaps something that you can't find anywhere, and my style would fit it perfectly. Feel free to reach out at hello@littlevalleystudio.com