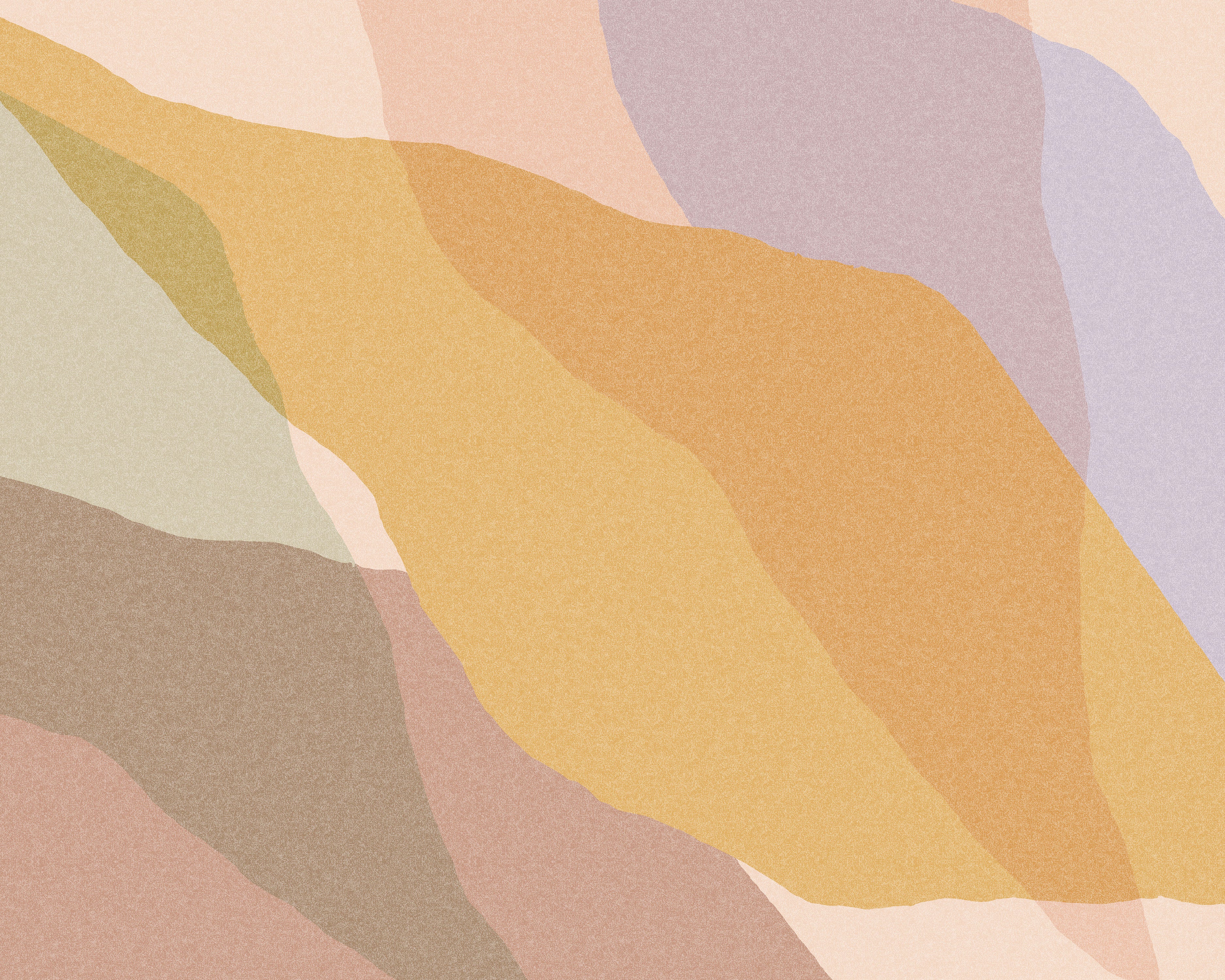 Questions, Comments or Suggestions?
If you happen to have any questions about my work, licensing, your recent purchase, or anything you're curious about, don't hesitate to message me. You can reach me by filling out the form below or email me directly at hello@littlevalleystudio.com.
To view answers to the most common questions please click here.
All design assets are available for purchase with four license options. To view side-by-side license comparison click here, to view full license terms click here.
All digital files are available to be downloaded instantly after your purchase. Some files are large and may take up 2GB of space, which for most customers with a good internet connection should not cause any download issues. If you are experiencing a slower download time because of your internet connection please reach out. I can get you the files other ways or divide into smaller chunks. I'm always happy to help and want you to get all the assets without any issues.
All direct payment gateways adhere to the standards set by PCI-DSS as managed by the PCI Security Standards Council, which is a joint effort of brands like Visa, MasterCard, American Express, and Discover. Additionally, you may purchase using PayPal, Google Pay and Apple Pay.